National park "Biogradska gora"
National Park "Biogradska Gora" has over 200 registered bird species. All species are protected apart from some species of the family of crows. Two most significant water objects in the National Park are
Lake
Biogradsko
with its watershed and river
Tara
.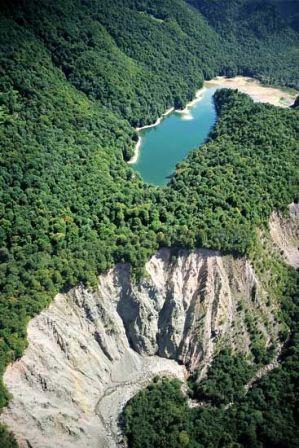 In the 1872. Montenegrin king Nikola had realized that Biogradska gora (Biograd`s woods) was the great ecological heritage for the future generations and protected it by the law.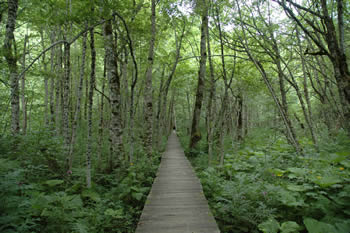 This is the one of the last three jungles in Europe, with the typical jungle vegetation. The National Park takes 5400ha of the central part of the Bjelasica Mountain, between the rivers Tara and Lim. The 80 percents of this area are the woods. The many trees are over 500 years old. There are 26 plant ecosystems, 86 kinds of trees and over 220 various plants. The one hundred old trees are 40 – 50m high. There are typical mountain trees: the oak, the maple, the beech, the fir, etc. The birds' observers and ornithologists can enjoy the flights of eagles and 150 other birds. The Biograd`s woods is the home of bears, wolves, dears, foxes, etc. There are over 350 kinds of insects.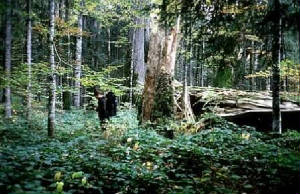 The intensive glecier`s activity has formed the various geo – morphologic shapes, like the river valleys and mountain peaks, some over 2000m high. The most famous and the biggest lake in the area is Bigradsko jezero, located in the middle of the park, 1094 m above the sea level.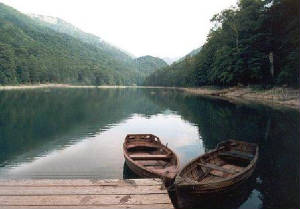 Near the National Park there is a monument of major significance, The Moraca Monastery, which is a memorial of Duke Vukan Nemanjic. The church, consecrated to Assumption of the Mother of God, was erected in 1252. For more then seven centuries the Monastery has been a center of historical and cultural events. Whole gallery of frescos dates from XIII, XVI and XVIII centuries. Also, here are our most significant icons, dating from XVII century.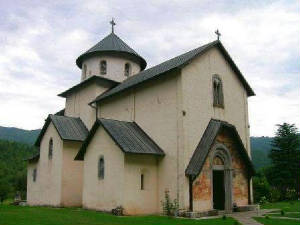 The Biogradska gora is attractive not only for the explorers, but for the numerous visitors, as well. Take a deep breath and face the unique nature.